PARADISE HAS A PASSPORT
Become a citizen by investment in Grenada
GRENADA CITIZENSHIP: EASY ACCESS TO 145+ COUNTRIES
Grenada citizenship gives you hassle free access to over 145+ countries making travel and business across the world much easier. In addition to this, Grenadian citizenship offers a plethora of work, live and play opportunities for you and your loved ones both domestically and internationally.
Reece Investment Inc is authorized by the Grenada Government to offer Citizenship By Investment as part of its resort development - Emerald Suites.
Grenada is the only Caribbean island that holds an E-2 Investor Visa Treaty with the USA. This treaty allows citizens of Grenada to be eligible to apply for a non-immigrant visa, providing unique business and investment opportunities for investors. When you hold a Grenada passport you are entitled to same privileges as any Grenadian and CARICOM resident.
GRENADA
Grenada, known as the "Isle of Spice," is a rapidly growing nation with substantial potential. One of the primary factors behind this growth is the Grenadian Citizenship by Investment program, which enables you to invest in the island's expanding infrastructure. The returns from this investment brings financial benefits by removing geographical boundaries with a Grenada passport.
The Grenada Citizenship By Investment program is becoming increasingly popular among wealthy individuals as a means of obtaining an alternative passport that makes travel easier, for education, business and play. The Grenada citizenship program enables
Read More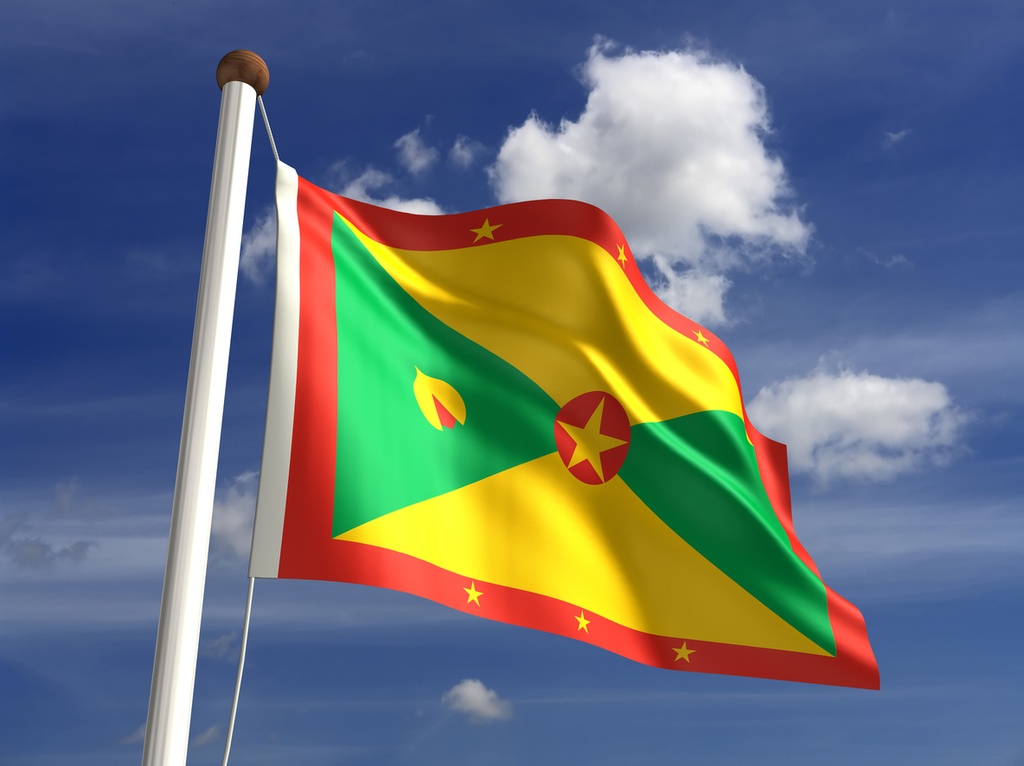 TRAVEL
Citizens of Grenada can travel Visa-Free to the following nations:
AMERICAS: Anguilla, Antigua & Barbuda, Argentina, Bahamas, Barbados, Belize, Bermuda, Brazil, British Virgin Islands, Cayman Islands, Chile, Colombia, Costa Rica, Cuba, Dominica, Dominican Republic, Ecuador, Guadeloupe, Guyana, Haiti, Jamaica, Martinique, Mexico, Montserrat, Netherlands Antilles (Aruba, Bonaire, Curacao, Saba, St Eustatius, and St Maarten), Panama, Peru, Saint Barthelemy, Saint Helena, Saint Kitts and Nevis, Saint Lucia, Saint Martin, Saint Vincent and the Grenadines, Suriname, Trinidad & Tobago, Turks and Caicos Islands, Uruguay, Venezuela Read More
CITIZENSHIP BY INVESTMENT
Grenada boasts one of the best and easier Citizenship by Investment programs in the Caribbean region, with a streamlined and hassle-free process. Applicants need not worry about undergoing an interview or possessing any specific educational or managerial background. All you have to do is to understand Grenada citizenship requirements, and you are good to go. The application procedure is entirely confidential, and residency in Grenada is not a prerequisite for citizenship.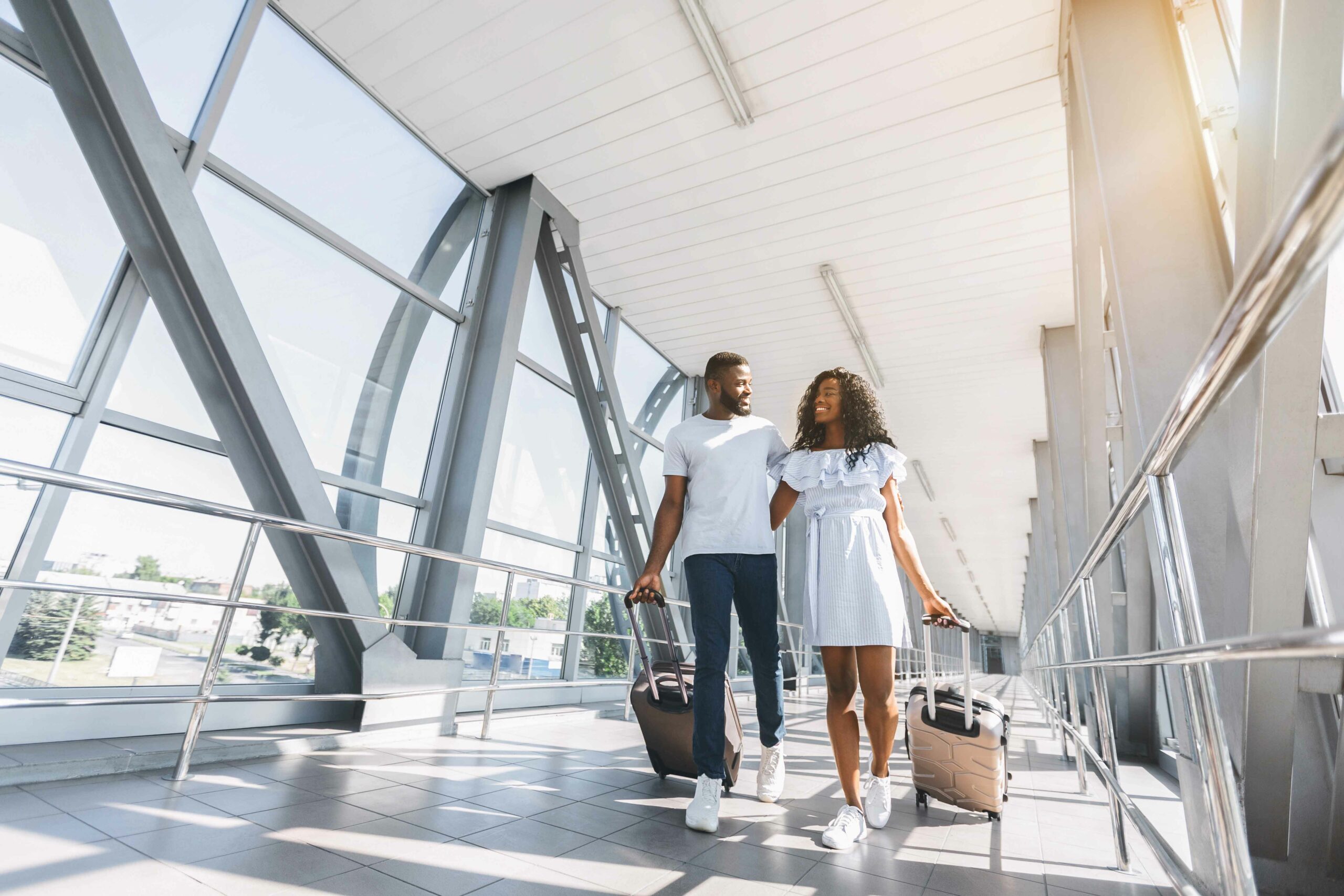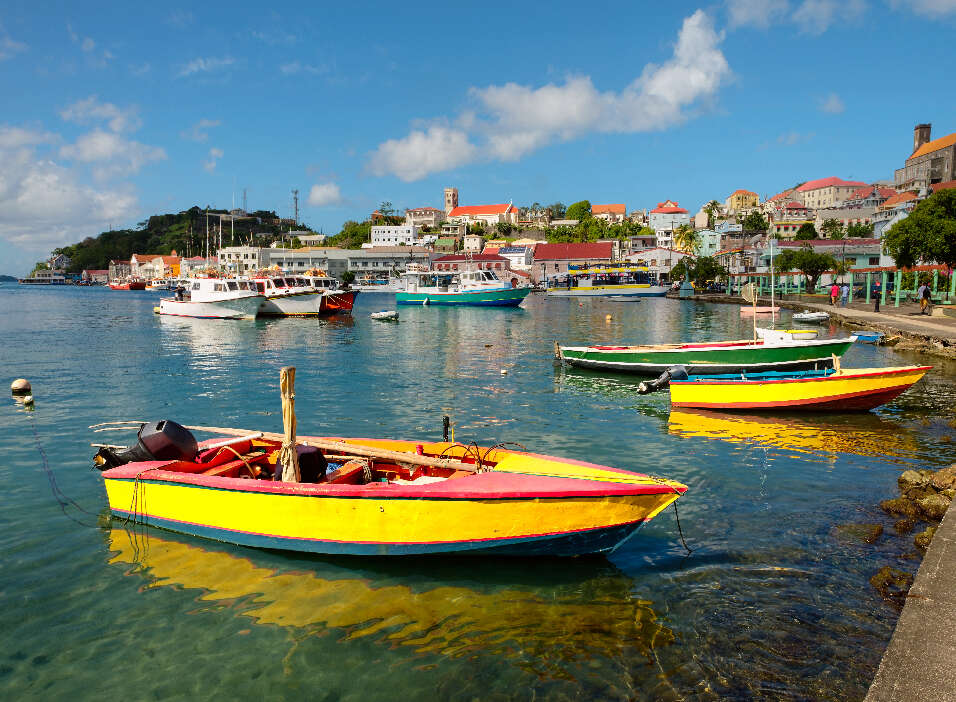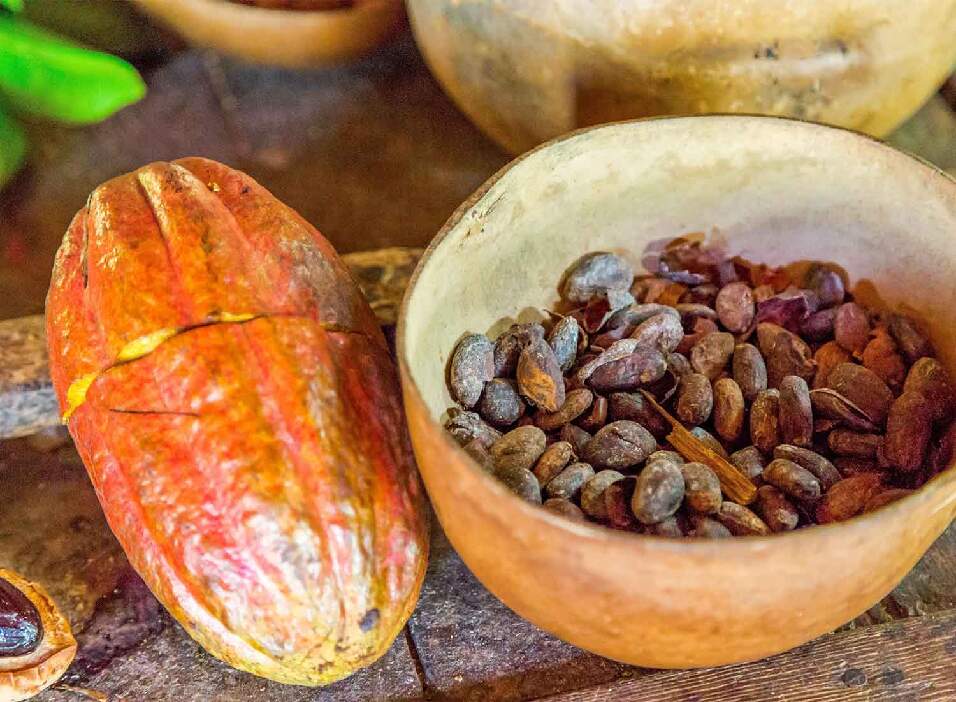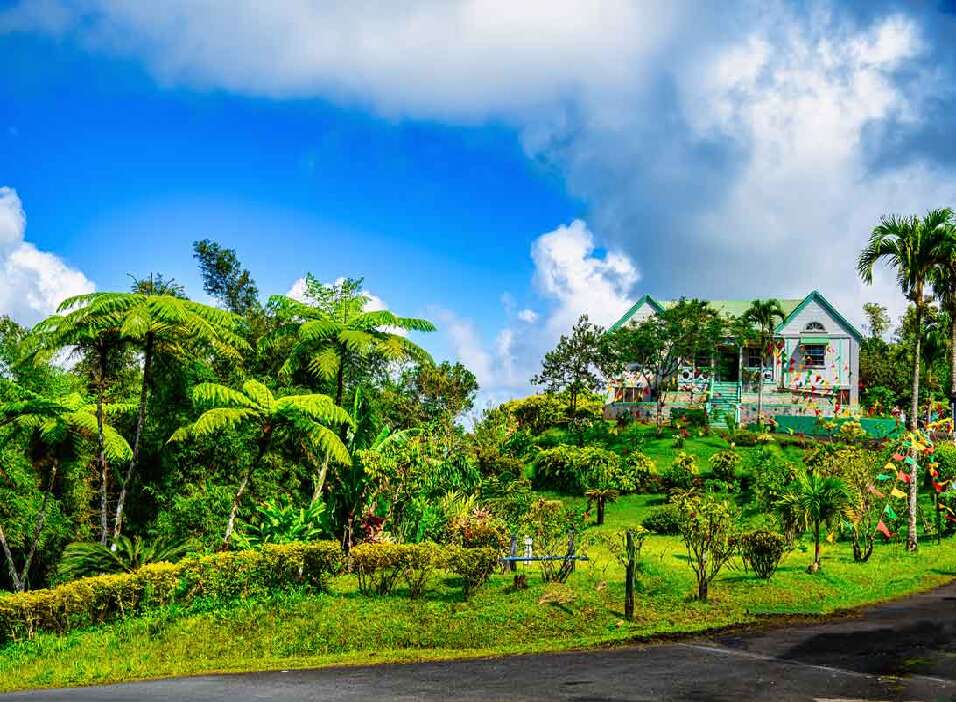 Citizenship To An Authentic Caribbean Destination
Welcome to paradise. With 133 square miles of scenic landscapes, lush rainforest and pristine, sun-kissed beaches, everywhere in Grenada is an adventure. Along with its sister islands, Carriacou and Petite Martinique, it's a destination steeped in history and colourful culture, natural and historical sites, attractions and activities and a thriving marine culture that includes scuba diving and yachting. Grenada also offers quality education through its premier tertiary institution, St. George's University, and citizens benefit from reduced rates.
Grenada allows dual citizenship without a protracted citizenship application process. Citizenship can also be extended to spouses and dependents, such as children and grandparents.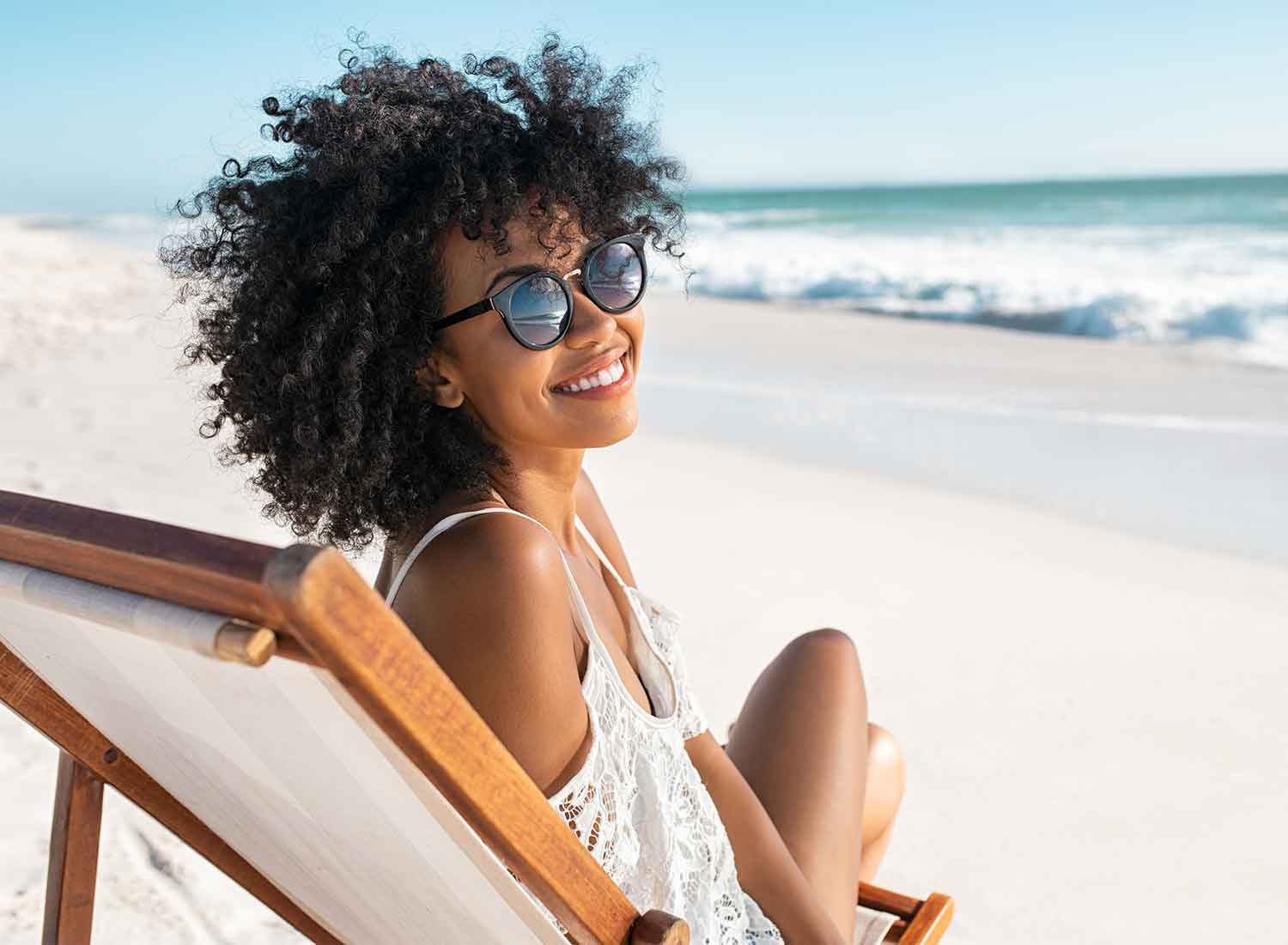 EMERALD SUITES RESORT
Emerald Suites is set to transform hospitality in Grenada. Whether it's just a week-long getaway or seeking an extended stay, your visit will be memorable. Enjoy modern amenities, efficient technology, and leisure activities, whether you're keen on staying active or on getting in some much-needed rest and relaxation. If you're wondering, "Does Grenada allow dual citizenship?" then rest assured that it does. If you were to do business with Peace for an office, then we are the space for you.
OUR GREEN PLEDGE
Eco-friendly and sustainability is the pledge from Reece Investments. This means Emerald Suites will provide a modern development, driven by efficient, green technology and eco-friendly amenities to international standards.
The "Emerald" name is no coincidence—it reflects the resort's thrust towards eco-friendly, sustainable development that strikes a delicate balance between man and nature. In addition to minimising its impact on the environment, the resort will feature progressive, "green" technology: Read More