AN INVESTMENT WITH MANY BENEFITS
EMERALD SUITES RESORT
Emerald Suites is set to transform hospitality in Grenada. The resort will comprise 130 ultramodern luxury hotel suites that offer you the perfect combination of style, comfort and tranquillity.

Its extended-stay residences will be fully-outfitted with state-of-the-art appliances, amenities and onsite leisure facilities.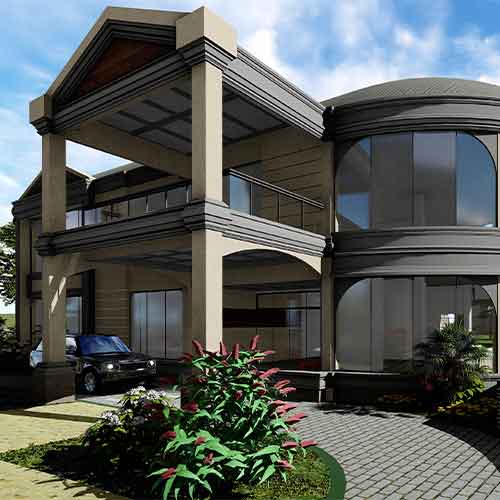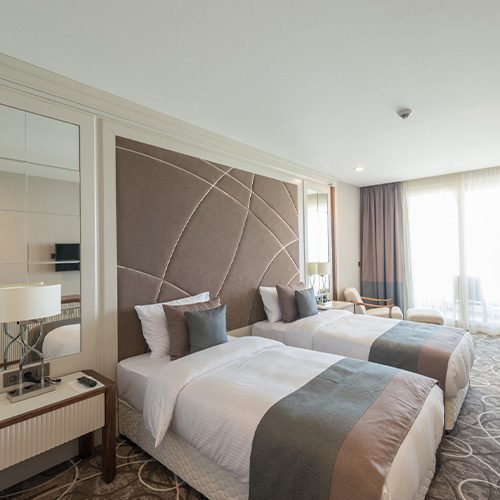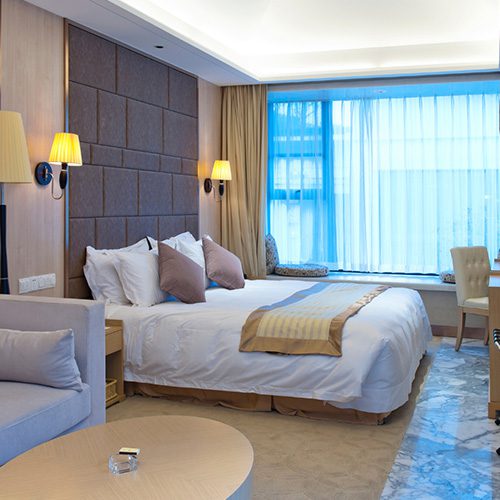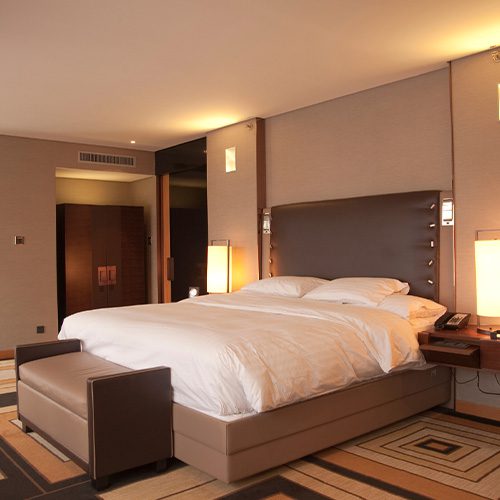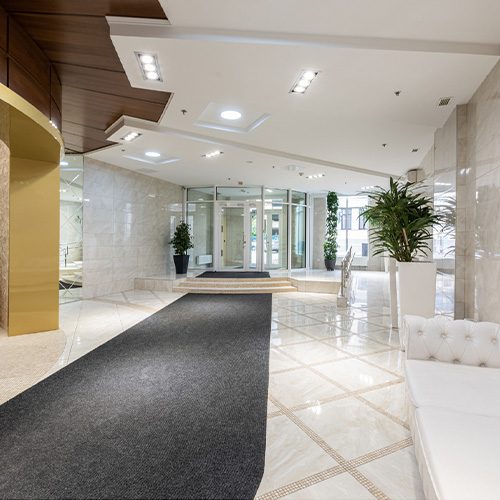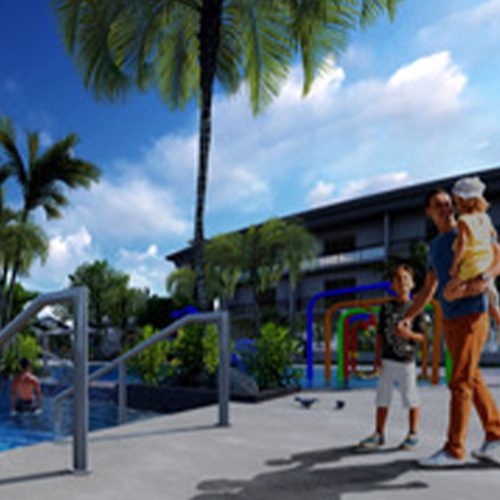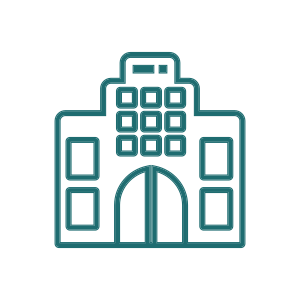 120 luxury rooms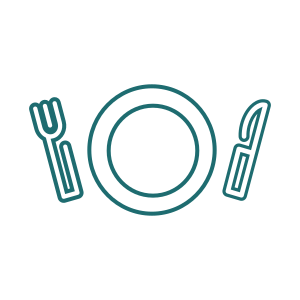 Restaurants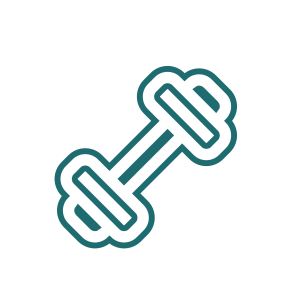 24/7 Fitness Centre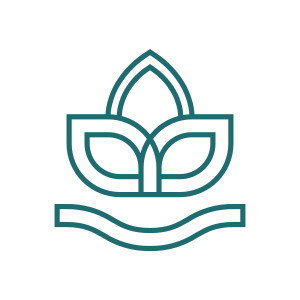 Luxury Spa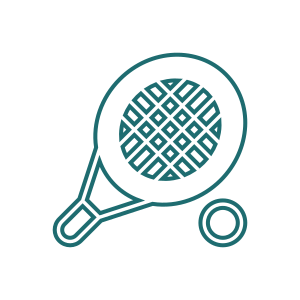 Tennis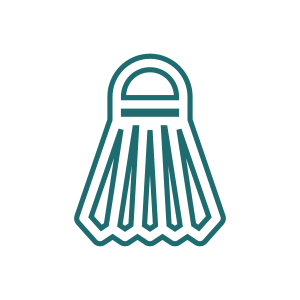 Badminton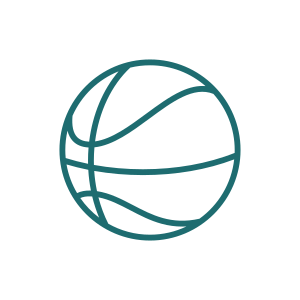 Basketball Courts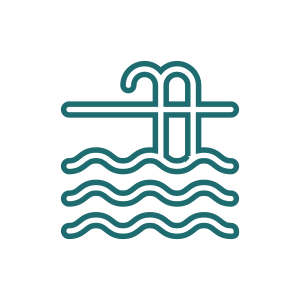 Swimming Pools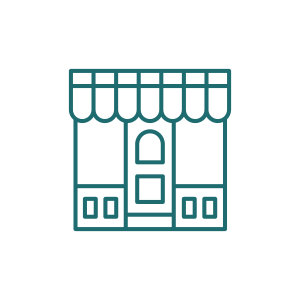 Boutique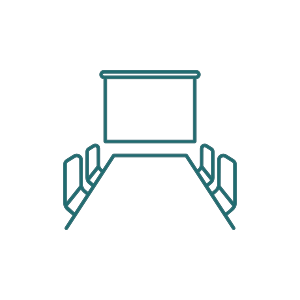 Conference Centre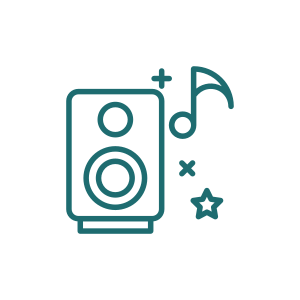 Entertainment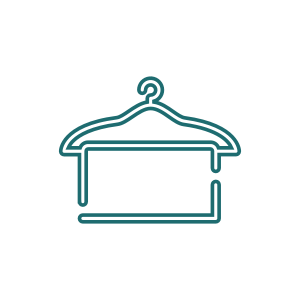 Laundry Services
OUR GREEN PLEDGE
The "Emerald" name is no coincidence—it reflects the resort's thrust towards eco-friendly, sustainable development that strikes a delicate balance between man and nature. In addition to minimising its impact on the environment, the resort will feature progressive, "green" technology.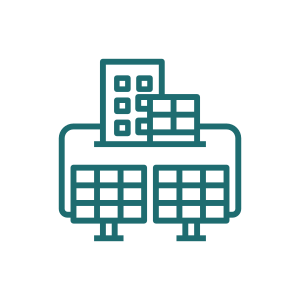 SOLAR AND RENEWABLE ENERGY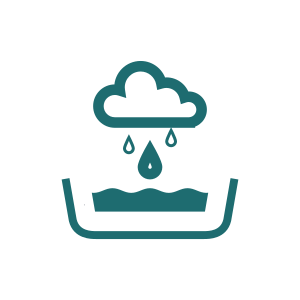 RAINWATER CATCHMENTS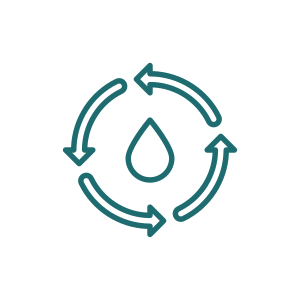 A WASTEWATER TREATMENT FACILITY
(making wastewater safe, clean and reusable)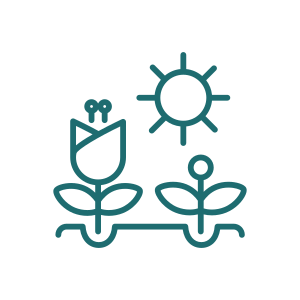 LARGE GARDENS AND GREEN SPACES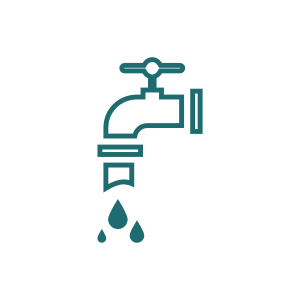 WATER EFFICIENT APPLIANCES