GRENADA
The most authentic Caribbean destination
A TASTE OF SPICE
Colourful people, vibrant culture, pristine, crystal-clear beaches—certainly the spice of life. There's a reason Grenada is one of the top Caribbean destinations on visitors' lists. Their escape is your new home.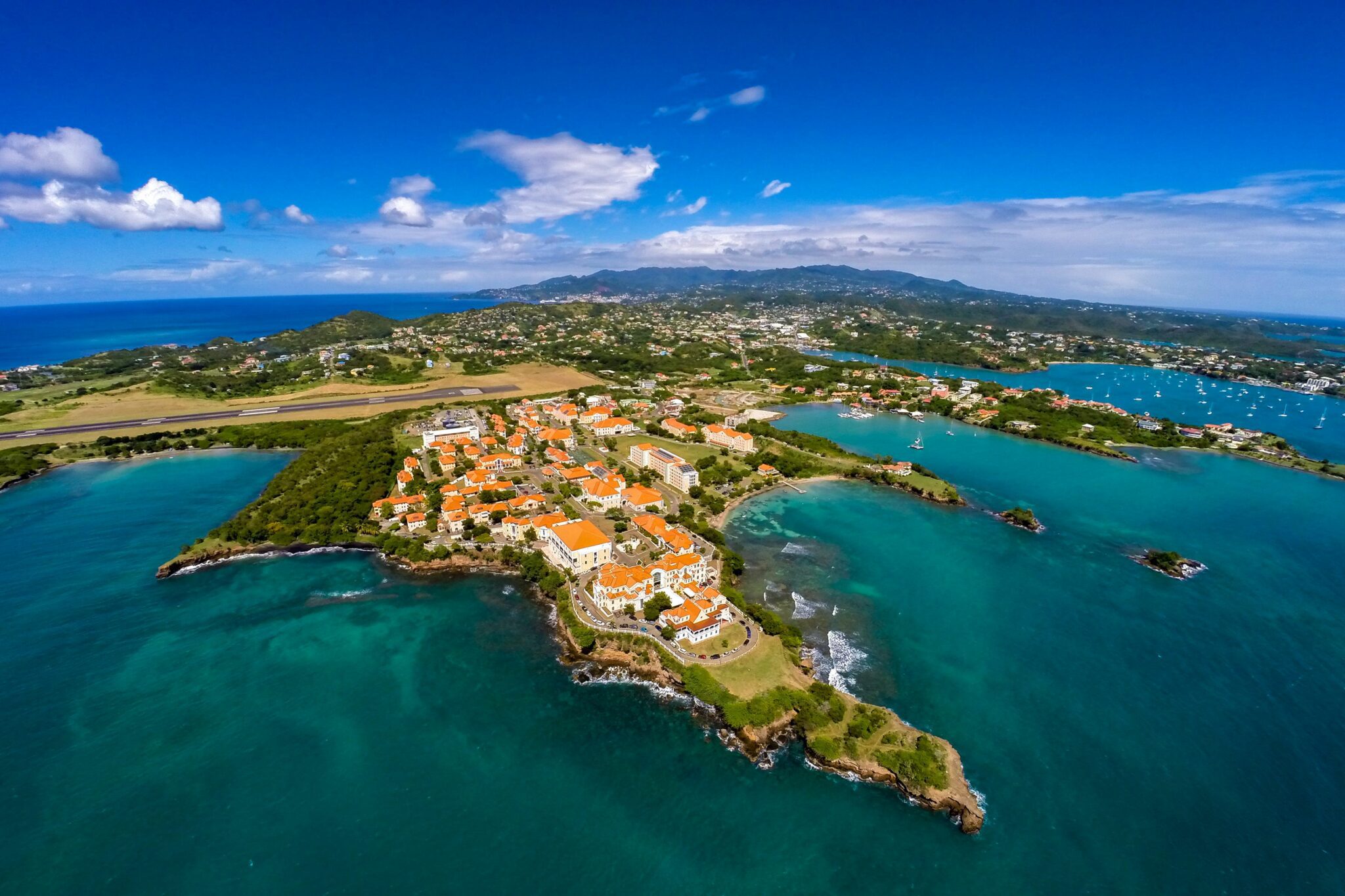 LOCATION
What's not to love? Grenada is waiting for you to experience the Caribbean like never before. Grenada, Carriacou and Petite Martinique span 344 of untouched rainforest, stunning parks and attractions, white sand beaches and cool blue waters, alongside undersea adventure.
Add them all up for a truly authentic Caribbean experience. The island is also known worldwide for its production of quality rum, chocolate and, of course, spices.
ACTIVITIES
Grenada has something for everyone. Visit Grand Etang Park and the bottomless lake. Hike through the lush rainforest. Hop on a glass bottom boat and tour the Molinere Underwater Sculpture Park. Book a tour of the island's spice production, its chocolate factory, even the River Antoine Rum Distillery, which is still water-propelled and has been in operation since 1785.

Observe the wonder of nesting leatherback turtles. And when you're just looking to unwind, the beauty of the world-famous Grand Anse beach awaits.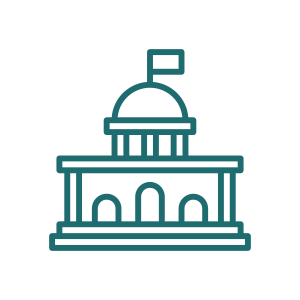 POLITICALLY STABLE
POLITICALLY STABLE
Grenada is a democracy with strong international diplomatic ties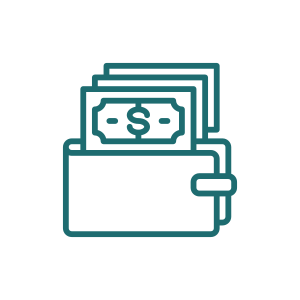 CURRENCY
CURRENCY
The Eastern Caribbean Dollar is stable and pegged to the US Dollar at around EXD $2.7 to US$1.00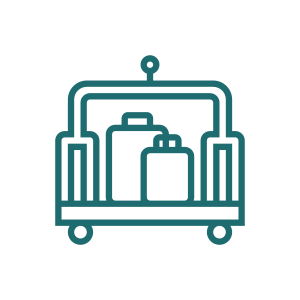 YEAR ROUND DESTINATION
YEAR ROUND DESTINATION
The island has a growing upscale hospitality market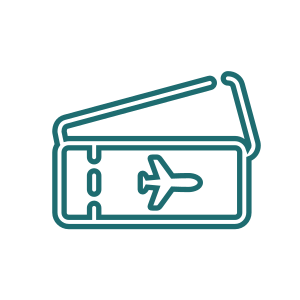 INTERNATIONAL AIRLIFT
INTERNATIONAL AIRLIFT
Direct flights from the UK, US (Miami/New York), Canada and Germany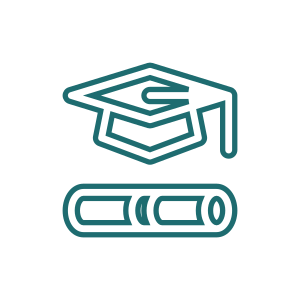 EDUCATION
EDUCATION
St. George's University is a top-rated, accredited US Medical School with guaranteed placements for residency in the US and UK. Grenada citizens are entitled to special fees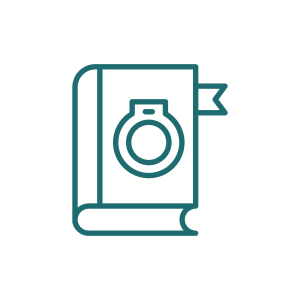 LOW CRIME RATE
LOW CRIME RATE
Grenada has one of the lowest incidents of crime worldwide