GRENADA PASSPORT: UNLIMITED POSSIBILITIES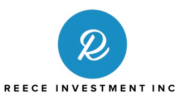 REECE INVESTMENT
Emerald Suites of Grenada is more than a development. It is a heritage vision for Rupert Reece, founder of Reece Investments Limited. Thanks to Reece's green Grenadian heart, his expertise and his forward-thinking approach to engineering for the future, Emerald Suites will become a model for environmentally-friendly resorts in Grenada and across the region. Reece Investment Inc is authorised by the Grenada Government to offer Citizenship By Investment as part of its resort development - Emerald Suites.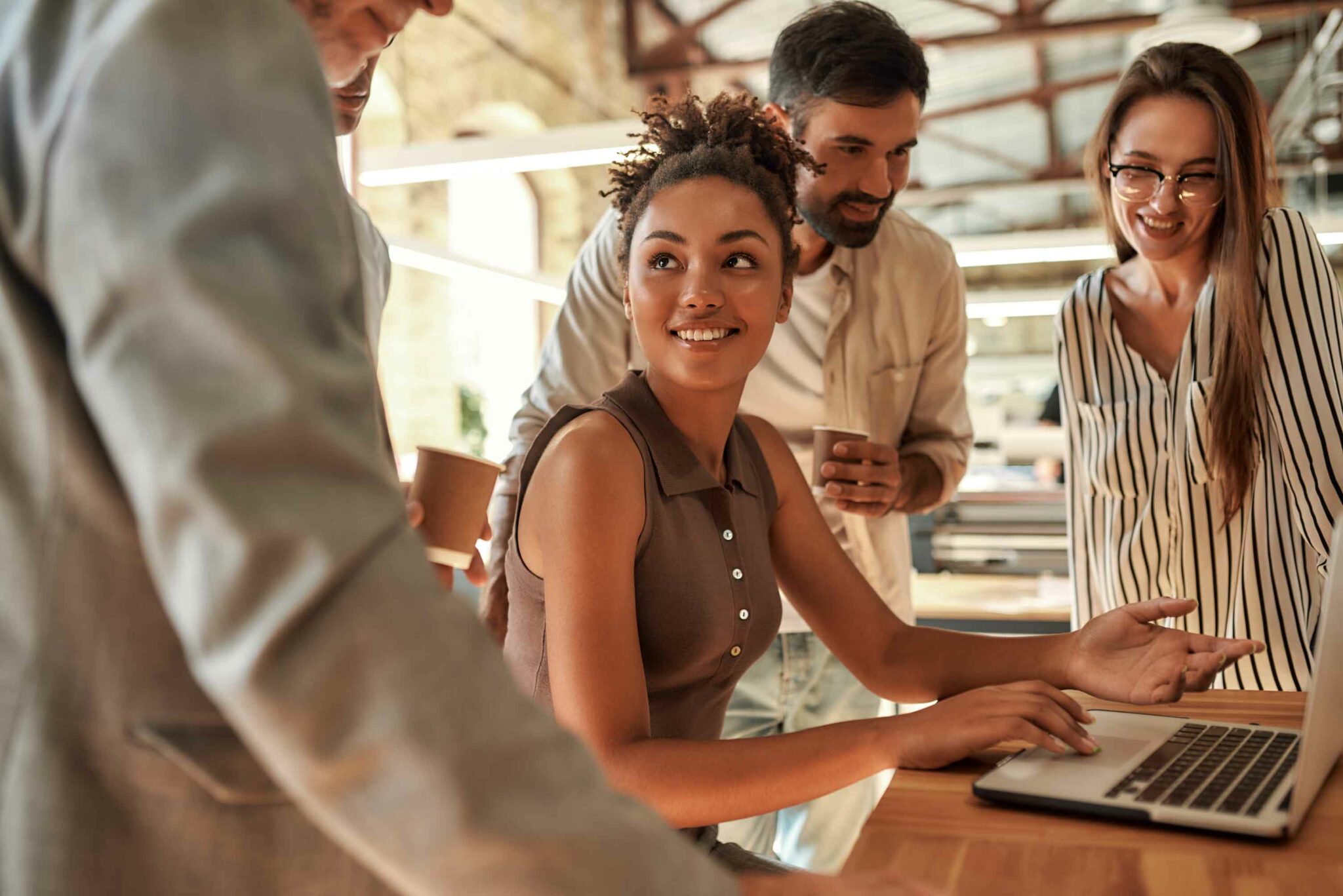 LIVE WORK PLAY
Emerald Suites will be a way of life, work and play for investors and guests. Five years ago, Reece, whose expertise cover the region by combining the environment and engineering, began the journey to realise Emerald Suites using nature as his guide. The project utilises solar energy, rainwater harvesting, and efficient waste recycling among other innovative approaches for a sustainable eco establishment.
EXPANDING GRENADA
The founder of Reece Investment sees Grenada's economic growth in deep synergy with its heritage, culture, warmth and the openness of its people. Emerald Suites will flow from and into this philosophy, whether it's an ROI or CBI facilitation for internationals to access an expanding Grenada.